Home Remodeling Contractor in
Maine
We provide construction services in York, Ogunquit, Kittery, Wells, Berwick, Saco, and Old Orchard Beach.
Make your Dream Home a Reality
Piantoni Construction is a ME contractor fully dedicated to turning your house into your dream home. We offer remodeling and restoration services, handyman work, carpentry finish, and home additions.
We want you to love your Maine home, which is why we're dedicated to transforming your space into the best one possible. We will work with you to remodel your house and add what you may want or need.
Piantoni Construction offers quality service and will work with you to meet deadlines. We know how stressful it can be to get work done in your house, so it's crucial for us to offer a clean and punctual service so you can focus on your newly renovated home and the happiness it brings.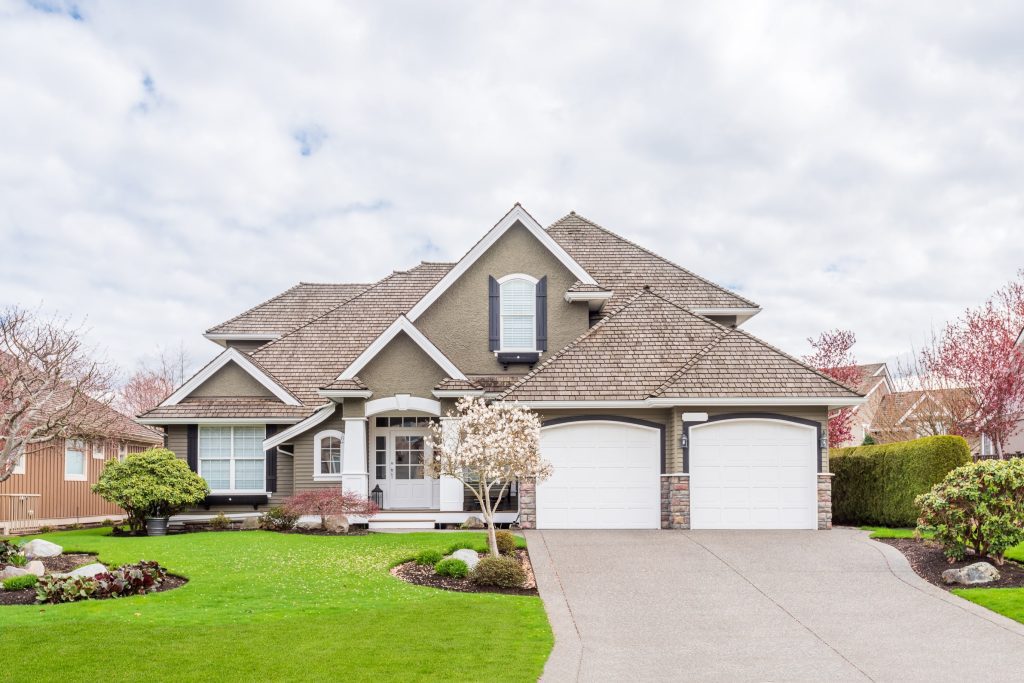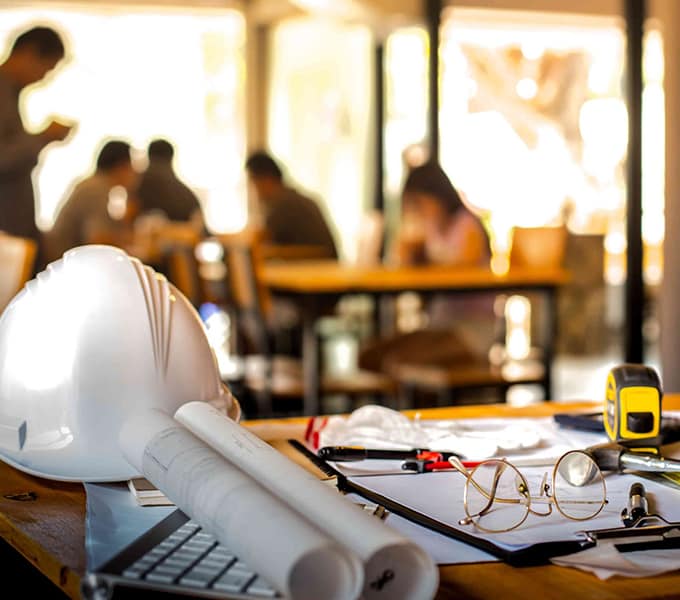 Get Quality Work Done
At Piantoni Construction, we have high standards, and we pride ourselves on delivering quality service by taking special care of our materials and working processes.
We are committed to making our community a better place by working on the houses that are in it.
Family-Owned Business
As a family, we know what a home represents and the value it holds, and we give importance to having a nice space in which everyone living there can thrive. However your household may look like, transforming your home into a dream space for everyone will bring happiness and make the environment better.
From one family to another, we can promise you that our construction company is dedicated to transforming your house into a home.
If you need work done on your home located in York, Ogunquit, Kittery, Wells, Berwick, Saco, or Old Orchard Beach, our Maine construction company can help you with that.
Renovate your space: Maybe you want a fresh start or you have great plans and dreams for your home. We can renovate your kitchen, deck, basement, and more!
Restore any part of your home: Time passes by and things happen sometimes. If any part of your house needs restoration, we got you covered.
Make the addition of your dreams: Maybe you need more space in your home, new necessities come along the way, and Piantoni Construction wants to make sure all your needs and wants are met.
Get small touchups: Maybe you need some handyman work done, we can help. Call us to learn how we can help you.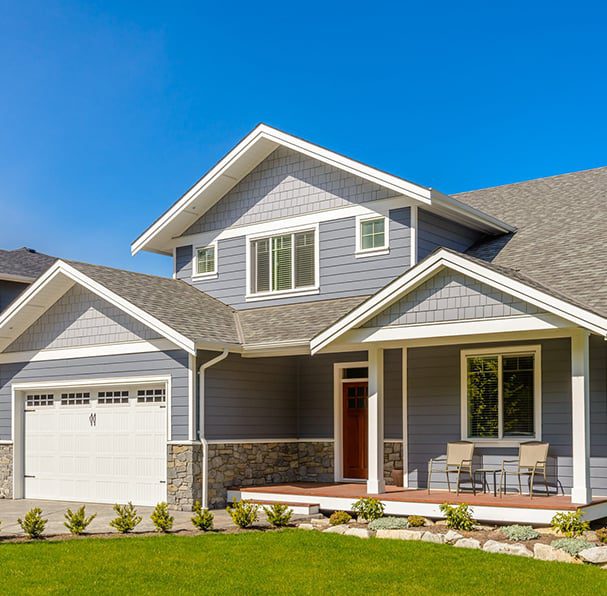 Would you Like to Know More? Give us a Call
If you're interested in taking the step and getting to know all the ways you can improve your house, don't wait any longer to contact us.
What we Offer
Punctuality: We know how important your home is to you, and we don't want to make the process any longer than it needs to be. We work with you to stay on track and meet deadlines.
Neatness: We're here to offer solutions, not to give you problems. We will deliver clean work so you can start to enjoy your new space from the first second.
Attention: We care and, therefore, we will pay attention to the details. We can assure you we will do the best work possible.
Consistency: Every stage of the project is a priority for us. We know that we must deliver the best service from beginning to end and will not disappoint.
There are Plenty of Reasons to Invest in your Home
We want to help you reduce stress and discomfort. Our mission is to see you happy in a renovated home. Whether you are looking to work on the entire house, the kitchen, the deck, the basement, or any other space, we can help bring your dreams to life.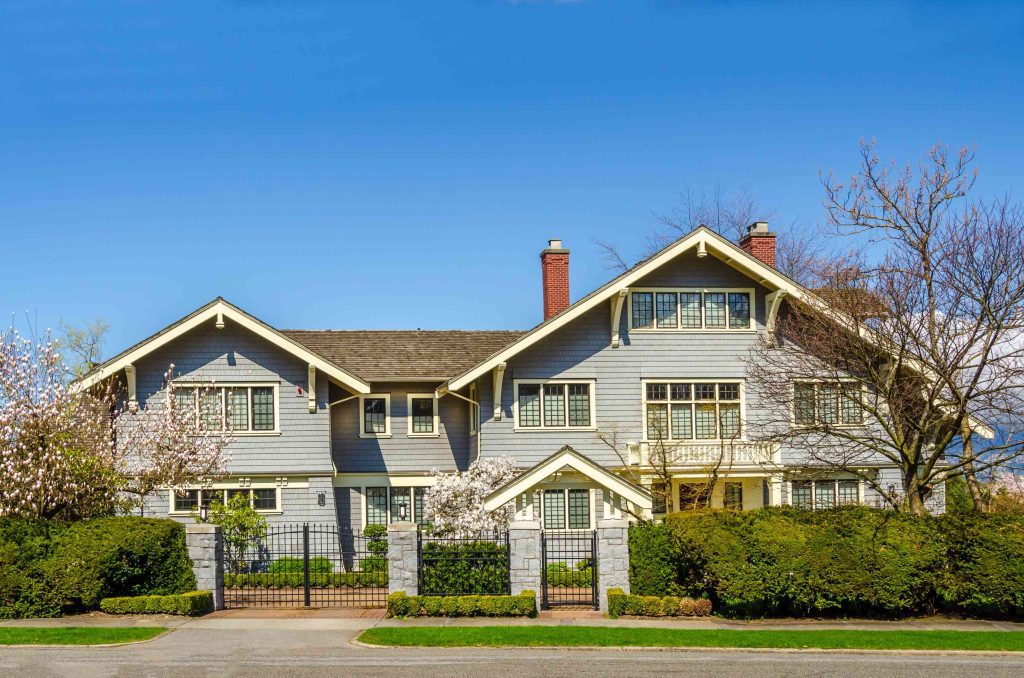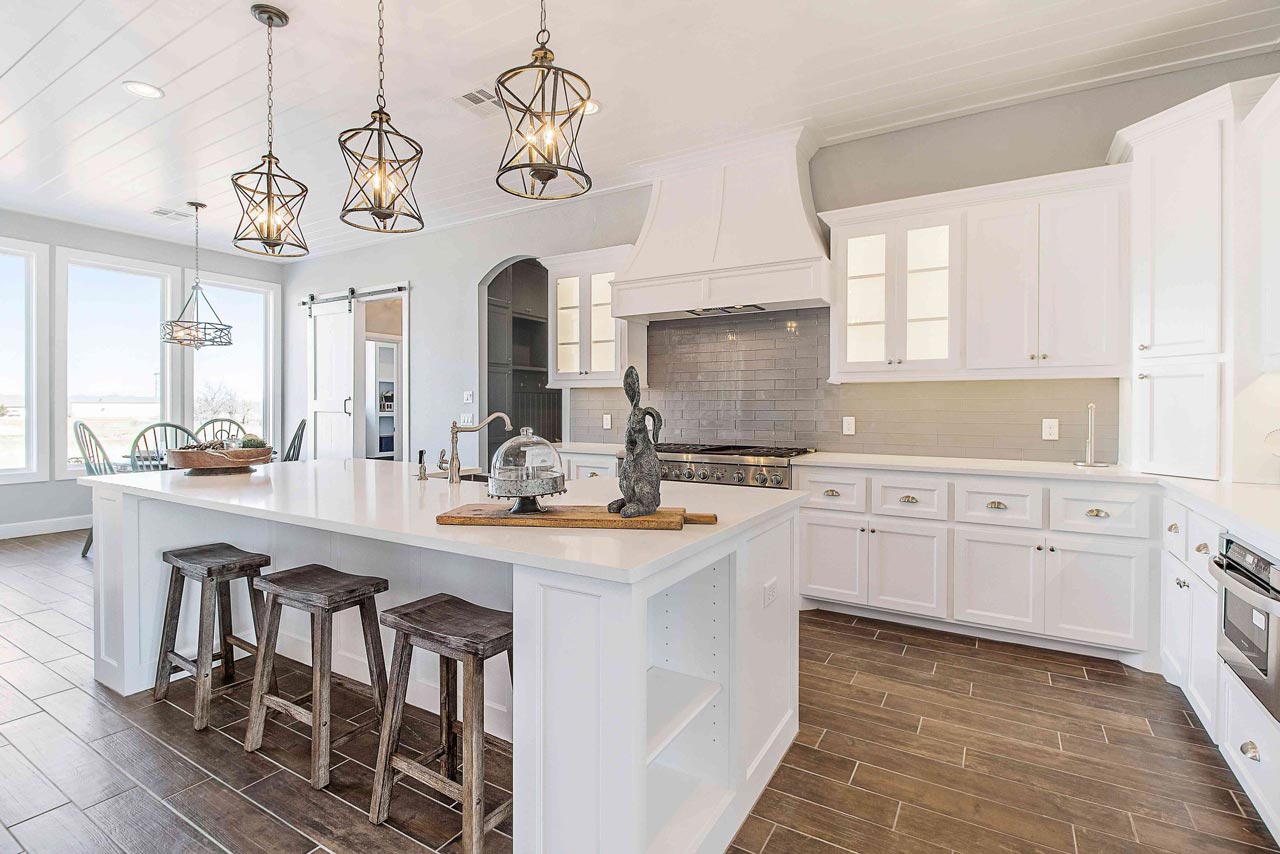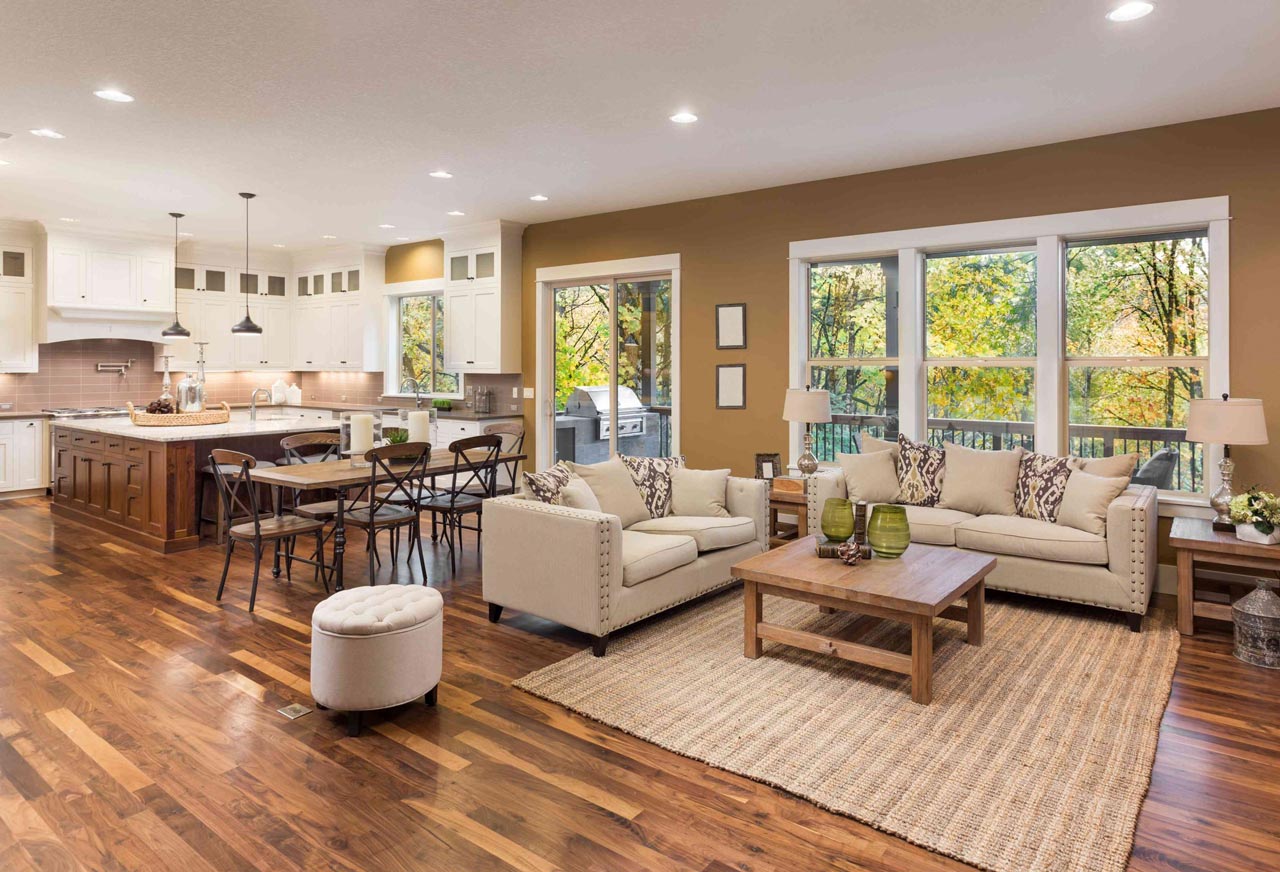 Renovate your Space to Improve Wellness
As a construction company in Maine, we care about our community's well-being and we are aware of how the state of your home can impact your overall health, comfort, and happiness. Taking care of you by taking care of your home is our mission.
Improve Productivity
Being productive is a big deal in everyone's life. People always seem to have so much to do, but not everyone knows that having a nice space will help you be more productive and get less tired. If you are in a place where you feel comfortable, you will get things done easier.
We Care About your Safety
Working with the best materials and trustworthy systems helps ensure quality and durability. We want to know that you walk safely around your house. Building a safe space is our number one priority.
Don't Wait Any Longer:
Give your House the Love it Deserves
If you know your house needs any work done, don't hesitate to contact us and learn how we can help. We will give the best care to your dream space.